AIRBEAM
Informação aérea para consciência e monitorização de situações de emergência
Informação aérea para consciência e monitorização de situações de emergência
The AIRBEAM project proposes a set of situation assessment tools for crisis management in large areas, through an optimised set of aerial platforms (unmanned), including satellites.
Com foco numa abordagem multiplataforma, o projeto desenvolve uma arquitetura modular específica para otimizar o uso dos sistemas disponíveis, incluindo sistemas de aeronaves pilotadas remotamente, balões e satélites. As ferramentas AIRBEAM permitem aos utilizadores finais produzir informações de alto nível que combinam diferentes tipos de dados, a fim de melhorar a perceção geral da situação. O projeto culminou com demonstrações em vários locais, onde o conceito proposto foi validado.
INOV coordinated a demonstration em Portugal.
The project ended in 2015.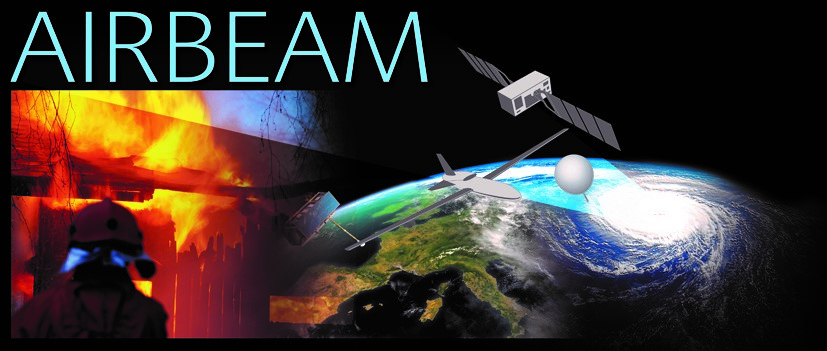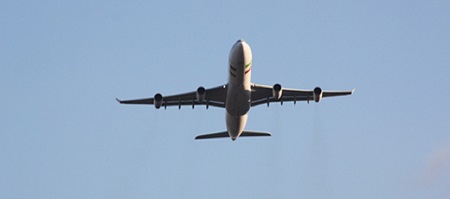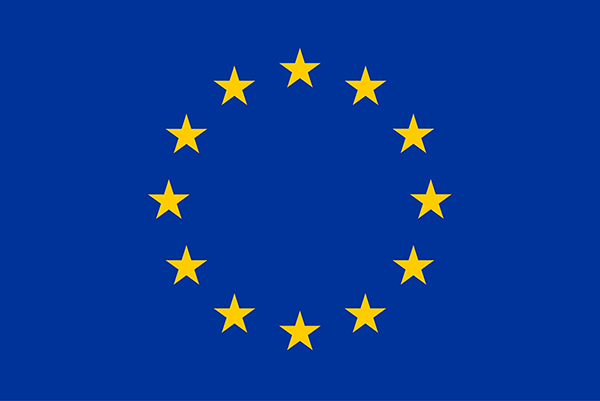 Project co-funded by the European Union's  FP7 programme under grant agreement No 261769.
LISBON HEADQUARTERS

Rua Alves Redol, 9
1000-029 Lisboa
Tel. +351 213 100 450
Fax. +351 213 100 445
LEIRIA
Morro do Lena - Alto do Vieiro, C
2411-901 Leiria
Tel. +351 244 843 424
Fax. +351 244 843 435
 AVEIRO
Rua da Boavista (AIDA) | ZI Taboeira - Alagoas
3800-115 Aveiro
Tel. +351 234 302 409
Fax. +351 234 302 499