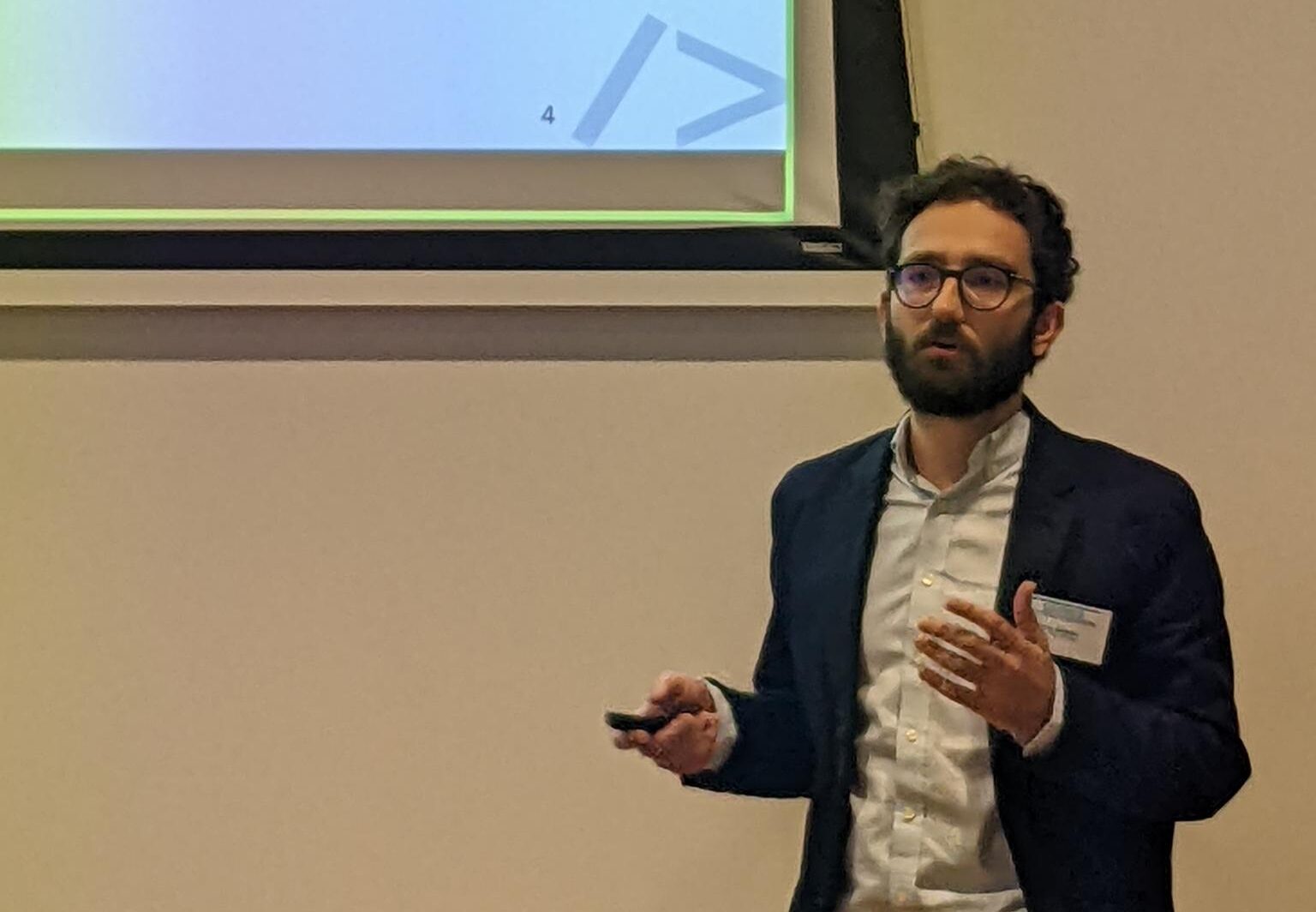 On September 30, INOV researcher and Tech Leader Filipe Apolinário presented the article ComSEC: Secure communications for baggage handling systems at theCPS4CIP – Cyber-Physical Security for Critical Infrastructures Protection workshop, at ESORICS 2022 symposium (27th European Symposium on Research in Computer Security).
At the symposium that took place in Copenhagen (Denmark), Filipe Apolinário presented the results of the development of the ComSEC solution – an innovative network device for the detection and prevention of attacks on legacy devices, without requiring any change in the configuration of existing network devices or equipment.
The presentation of the results took place within the scope of the European project SATIE – Security of Air Transport Infrastructure of Europe.